Welcome to Gill Wilson Interiors
We bring more than a decade of international experience together to create warm, stylish, unique spaces for our clients — whether the project is residential, commercial or industrial.
Our talented team is inspired by the textures and colours of Asia, and we approach interiors with an equal eye for function, comfort, and beauty. From our studio in Sanur, Bali, we offer full-service interior design that's personal and affordable.
Vedas Villa
gwiadmin
2020-10-10T10:22:26+08:00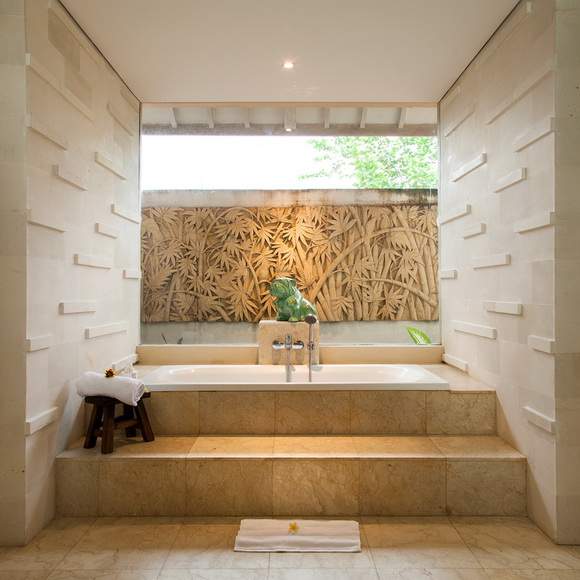 "You coordinated everything in a very professional way and were always ready to offer assistance whenever I needed you."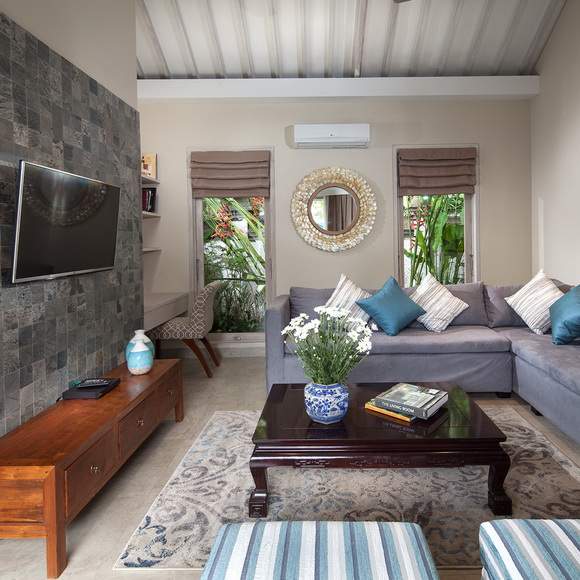 "It was a pleasure to work with Gill and her team in a friendly and efficient way, where nothing was too much trouble. "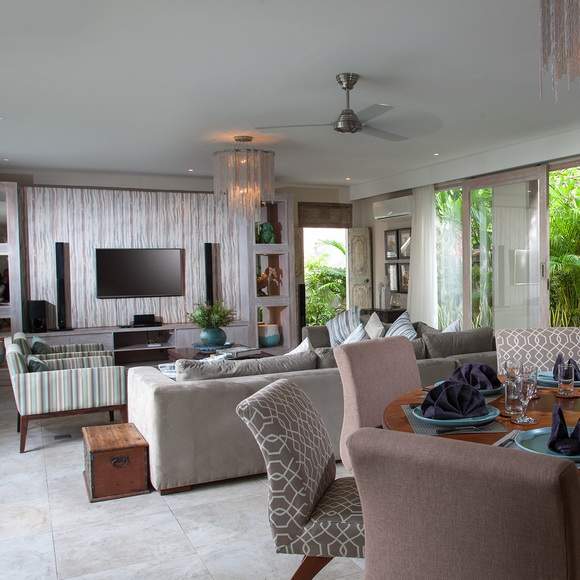 "The way you understood everything we wanted surprised us and also the finishing of the furniture and the fabrics were really good."